Z7_MH8C1H40J8S2E0AUEORBDK3G20
Z7_MH8C1H40J0FP70AV9NTMN20UL7
Select Your State:
We want to make sure you get the appropriate information on products approved for sale in your state.
Z7_MH8C1H40J0FP70AV9NTMN20UD4
Z7_MH8C1H40J8EB50ATRR0ON534K7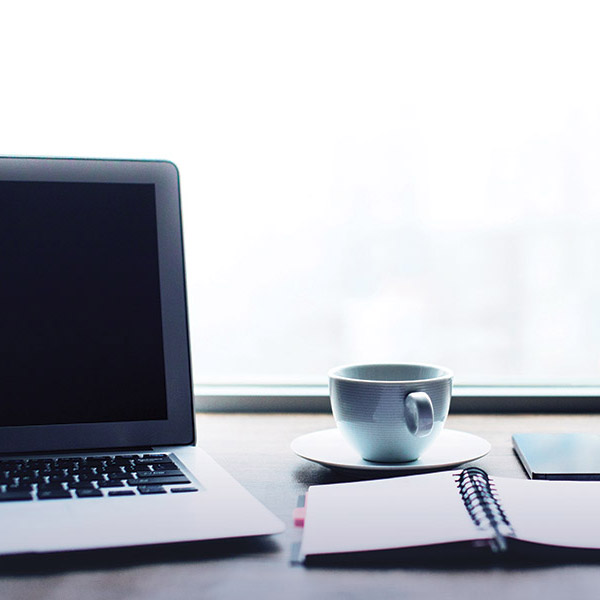 Mutually Invested in Long-Term Care
Together, we share a mutual investment in helping people protect their families, their finances and their futures with long-term care insurance.
At Mutual of Omaha, we've been invested in LTCi for 30 years. And while some companies have left the marketplace, we're not going anywhere. We're committed to this product line. We're also totally invested in your success.
Z7_MH8C1H40J8S2E0AUEORBDK3GQ0
A long-term care policy is a good way to help your clients: avoid having to rely on family members for care, remain in their homes as long as possible and protect their retirement nest egg.
MutualCare Secure Solution
A good fit for:
Customers looking for easy-to-understand benefits.
Agents looking for a simple design and traditional benefits.
MutualCare Custom Solution
A good fit for:
Customers who want to customize a policy.
Agents looking for a product with strong premium solve capability.
Z7_MH8C1H40J0TF80AMQGSDM200A4

MutualCare Portfolio Product Highlights - LTC
Actions
Product Highlights
Policies in the MutualCare Portfolio contain many of the same features.
Benefits may vary by state.
Cash Benefit with No Elimination Period
Provides cash to pay for any cost associated with LTC expenses.
Monthly Benefit Amount
Allows greater flexibility to maximize policy benefits.
Calendar-Day Elimination Period
Provides reimbursement benefits sooner.
Stay-at-Home Benefits
Includes multiple benefits to help people stay at home as long as possible.
Inflation Protection Options as Low as 1%
Allows you to reach a client's desired premium.
Partner-Friendly Benefits
Includes benefits for partners who purchase identical coverage.
Partnership-Qualified Policies
Gives LTCi policyholders a Medicaid safety net.
No Cap on Premium Allowances
Provides maximum savings by giving clients all allowances they're eligible to receive.
Z7_MH8C1H40J0FP70AV9NTMN20KF4

Error
Something went wrong - Please report this problem to the portal administrator.
Z7_MH8C1H40J80180A6KCK76U3034
Login
There's More
Log in to Sales Professional Access to unlock even more detailed information and specialized tools plus your personalized reports.
Not Registered? All you need is your production number and you're ready. Sign up
Z7_MH8C1H40J80180A6KCK76U3036
Have a sales or marketing question, need technical assistance, or have an idea you want to share? Contact Support