Z7_MH8C1H40J0VO90A6AAVKR30093
Z7_MH8C1H40J05C70QOT1QGM808O5
Z7_MH8C1H40J05C70QOT1QGM808O7
Select Your State:
We want to make sure you get the appropriate information on products approved for sale in your state.
Z7_MH8C1H40J05C70QOT1QGM80844
Z7_MH8C1H40J88340AEBJ7UK61GD0

Introduction - Critical Advantage
Actions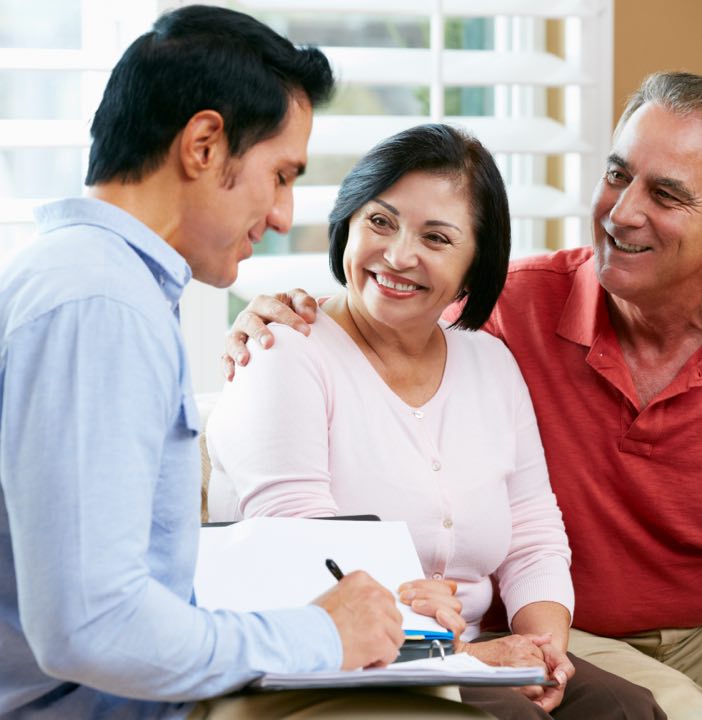 Critical Advantage

SM

Portfolio
The Critical Advantage portfolio brings the three, direct payment products of Critical Illness, Cancer, and Heart Attack & Stroke insurance into one family. From a consumer perspective, this full-scale portfolio offers numerous price points and options to fit almost any situation or budget.
Z7_MH8C1H40JGLM10A6RPTK172ON0

Product Advantages - Critical Advantage
Actions
Critical Advantage products pay a lump sum benefit upon diagnosis, making them a streamlined accompaniment to existing health or disability insurance. The lump sum can be used any way the insured chooses:
Replace lost income
Health insurance deductibles or copayments
Household expenses like mortgage payments, groceries and utilities
Travel to receive treatment
Product Advantages
Critical Illness, Cancer & Heart Attack/Stroke policies are a perfect fit for those looking to fill the gap between existing insurance and medical bills or living expenses.
Simple Concept
Pays a lump-sum benefit upon diagnosis so the insured knows the benefit amount available at claim
Easy to Sell
With limited underwriting across all three products, you can offer streamlined application experience for your clients.
Z7_MH8C1H40J0FP70AV9NTMN20KV6

Error
Something went wrong - Please report this problem to the portal administrator.
Z7_MH8C1H40J0VO90A6AAVKR300P1
Login
There's More
Log in to Sales Professional Access to unlock even more detailed information and specialized tools plus your personalized reports.
Not Registered? All you need is your production number and you're ready. Sign up
Z7_MH8C1H40J05C70QOT1QGM80846
Z7_MH8C1H40J0VO90A6AAVKR300P3
Have a sales or marketing question, need technical assistance, or have an idea you want to share? Contact Support